KSR MOTO
KSR MOTO Austria is amongst the most succesful brands in the 50 and 125 cm³ segments. With unique, cool design the vehicles of KSR MOTO stand out from the crowd. With reliable technology and reasonable prices the Austrian brand causes attraction in whole Europe and beyond. 
Are you ready to challenge your limits?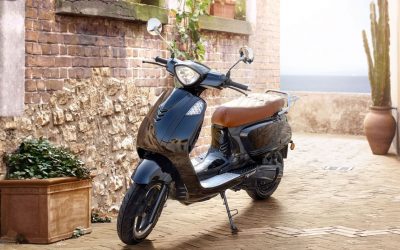 For the first time, a full-size electric scooter with BOSCH engine and removable lithium battery pack for under 2,000 euros!
KSR MOTO injects enthusiasm into the sporty styled scooters scene with the DEMONIO.